Product
Finding new ideas and designing them are the most crucial aspects of game development in the hyper-casual industry. It requires great creativity, thinking outside the box and creating a flawless gameplay that you think users will enjoy. This can only be achieved with a team full of brilliant people.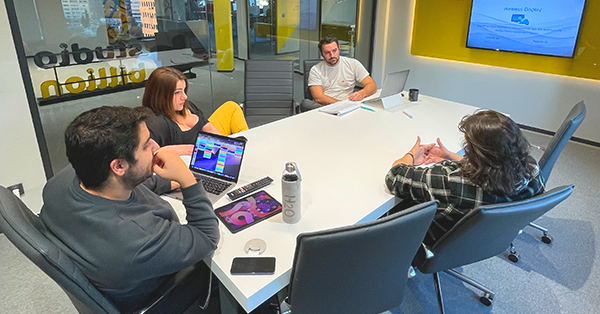 Engineering
Software Engineering is a true work of art for us. It requires great planning, discipline and seamless collaboration. Being a Software Engineer in the game industry is even more complex. The indispensable aspect of a Game Developer is to look at development in a product-oriented perspective. We always aim to improve this with our developers.
Art
We admire artists. It is definitely not easy to design something that everyone will enjoy. Following design trends and using them correctly requires great experience and a flawless sense of art. We always aim to engage in creative activities in our working environment to improve our artists' creativity.
Join Us!
Join us in our magnificent office in Istanbul to produce amazing games and Entertain Billions with us!

You can send your CV and works to hr@studiobillion.com
Join us!