Printer 3D
Release Date: Jun 29, 2020
3D Printer is now under your grasp. Build anything you want and paint it!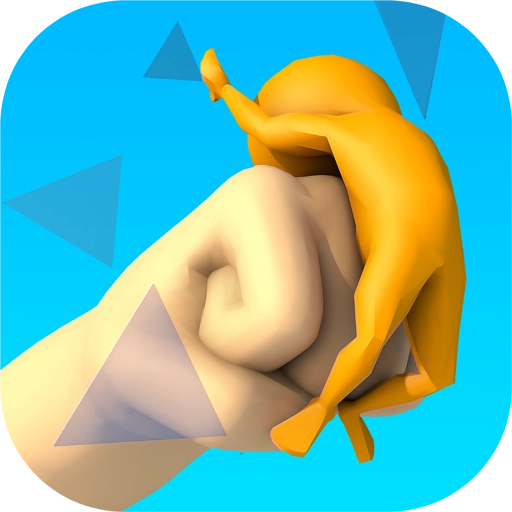 Jump Punch
Release Date: Jan 19, 2020
Jump, Punch and smash through all the walls.
Octojump
Release Date: Sep 02, 2020
The spinner can suddenly change it's speed and direction. Be careful and keep your reflexes on the highest level to avoid falling!
Tank.io
Release Date: Nov 09, 2019
Addictive game! Crush and smash everything or blow them up with missiles!
Skate!
Release Date: Dec 22, 2020
There are no limits on what you can do with one finger. Adjust your jump speed and do the most professional skate stunts mid-air, reach the finish line and win!
Join Us!
Join us in our magnificent office in Istanbul to produce amazing games and Entertain Billions with us!

You can see open positions or send your CV to hr@studiobillion.com for future positions.
Career