UI & Icons: Hypercasual, Casual
UI & Icons: Hypercasual, Casual is a customizable, game UI pack containing many elements (PSD + PNG). Create the UI of your mobile game quickly and easily.

This Pack includes :
9 demo scenes & ui animations templates (PNG + PSD)
+60 customizable items in PNG & PSD files
+90 elements to customize your interface (Buttons, Pop up, Background, Progress Bar, and more.)
Click the link for download pack
Last Articles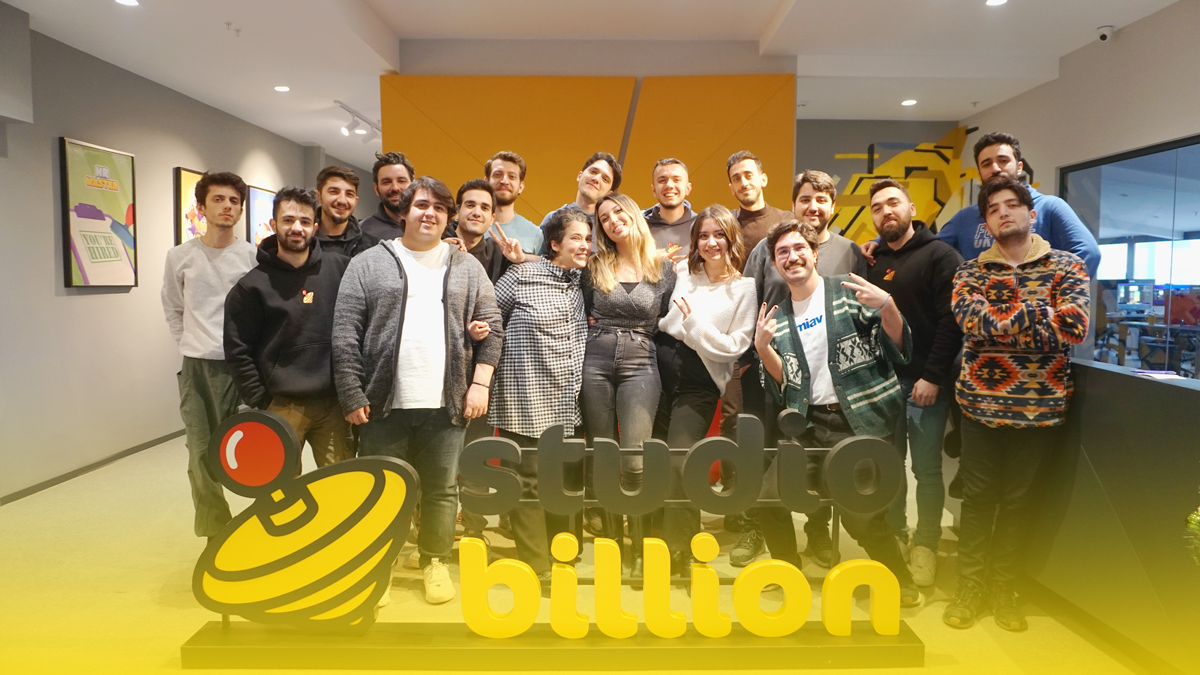 Aug 03, 2023
Studio Billion received investment from Aura B4YO Fund, WePlay Ventures and Lima Ventur...
Read
Join Us!
Join us in our magnificent office in Istanbul to produce amazing games and Entertain Billions with us!

You can see open positions or send your CV to hr@studiobillion.com for future positions.
Career