Studio Billion, has received seed investment from Tarvenn with the valuation of 1.4 Million Turkish Liras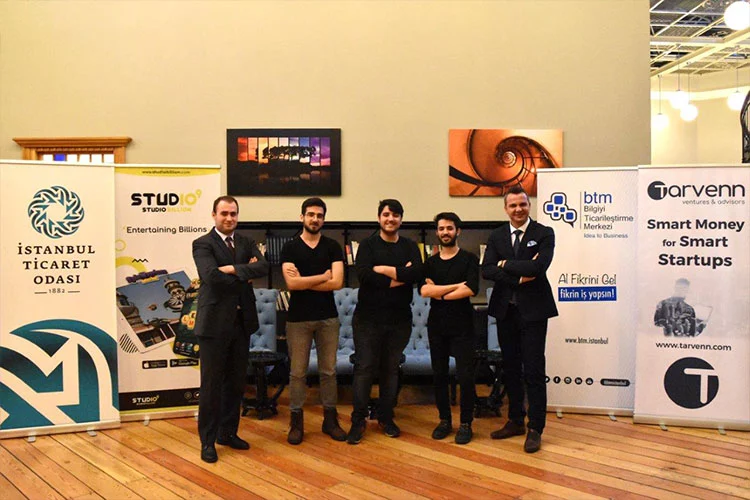 Studio Billion, a new and ambitious startup from Turkey joins to Global mobile gaming market. With its latest game "Spin Warriors Istanbul", Studio Billion has received more than 600 thousand downloads from many countries of the world and has received an important seed investment to become a global player. At the same time, Studio Billion, which is one of the startups within the scope of the Commercialization of Information Center (BTM), has received a seed investment from Tarvenn with a valuation of 1.4 million TL.
Preparing for the launch of their newly developed mobile game "Word Hunters", Studio Billion aims to further increase the success they have achieved worldwide with "Spin Warriors Istanbul". Word Hunters differs from other word games by being both played with other real time players to compete or by alone without the need of internet connection to improve vocabulary. The game, which will be launched in Turkish and English, will be available in different languages, including Spanish, German and Italian.
Planning to develop 3 new games in 2019, Studio Billion wants to be known in the international market by launching its games on all mobile platforms with different language options. Studio Billion, which has been acting as a global game company since the day it was founded, aims to reach 1 billion downloads in 5 years with the games they developed.
Last Articles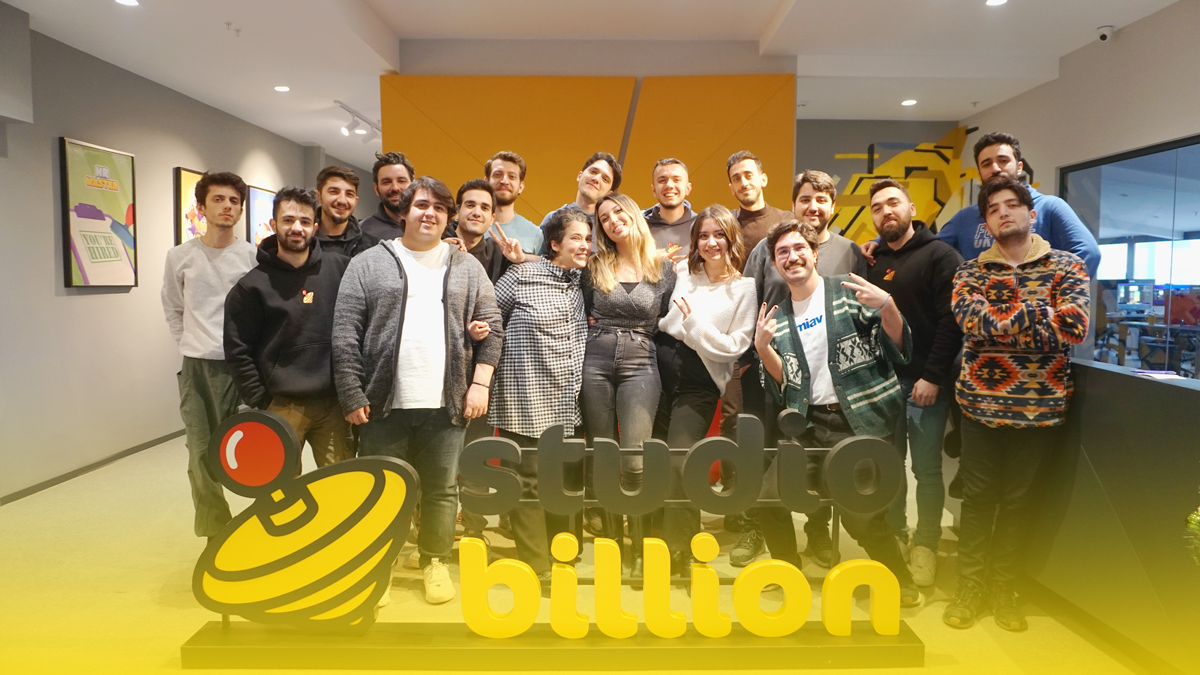 Aug 03, 2023
Studio Billion received investment from Aura B4YO Fund, WePlay Ventures and Lima Ventur...
Read
Join Us!
Join us in our magnificent office in Istanbul to produce amazing games and Entertain Billions with us!

You can see open positions or send your CV to hr@studiobillion.com for future positions.
Career