Parcel Delivery 3D
Release Date: Mar 11, 2020
Do you want to run your own Parcel Delivery company?
About
It is not as easy as you think to manage a parcel delivery company.
Pack the customer's products, weigh and label them.
Sort the packages to the right truck at the end of the day.
Download Parcel Delivery 3D now!
Ingame Shots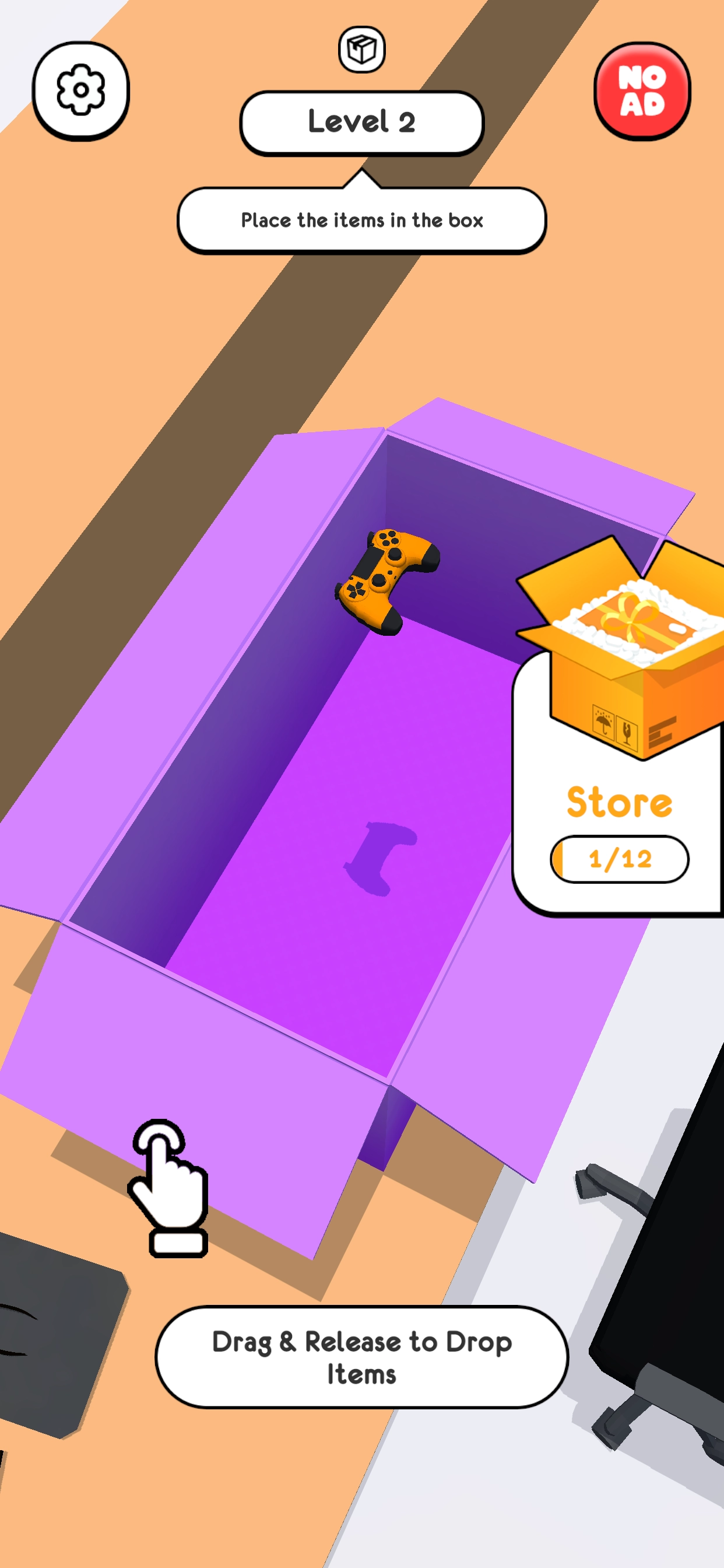 Join Us!
Join us in our magnificent office in Istanbul to produce amazing games and Entertain Billions with us!

You can see open positions or send your CV to hr@studiobillion.com for future positions.
Career