Paramedic 3D
Release Date: Sep 17, 2020
Apply first aid to your patients and save their lives!
About
Prepare to be the best paramedic! The patients' lives depends on you.
Download now and play!
Ingame Shots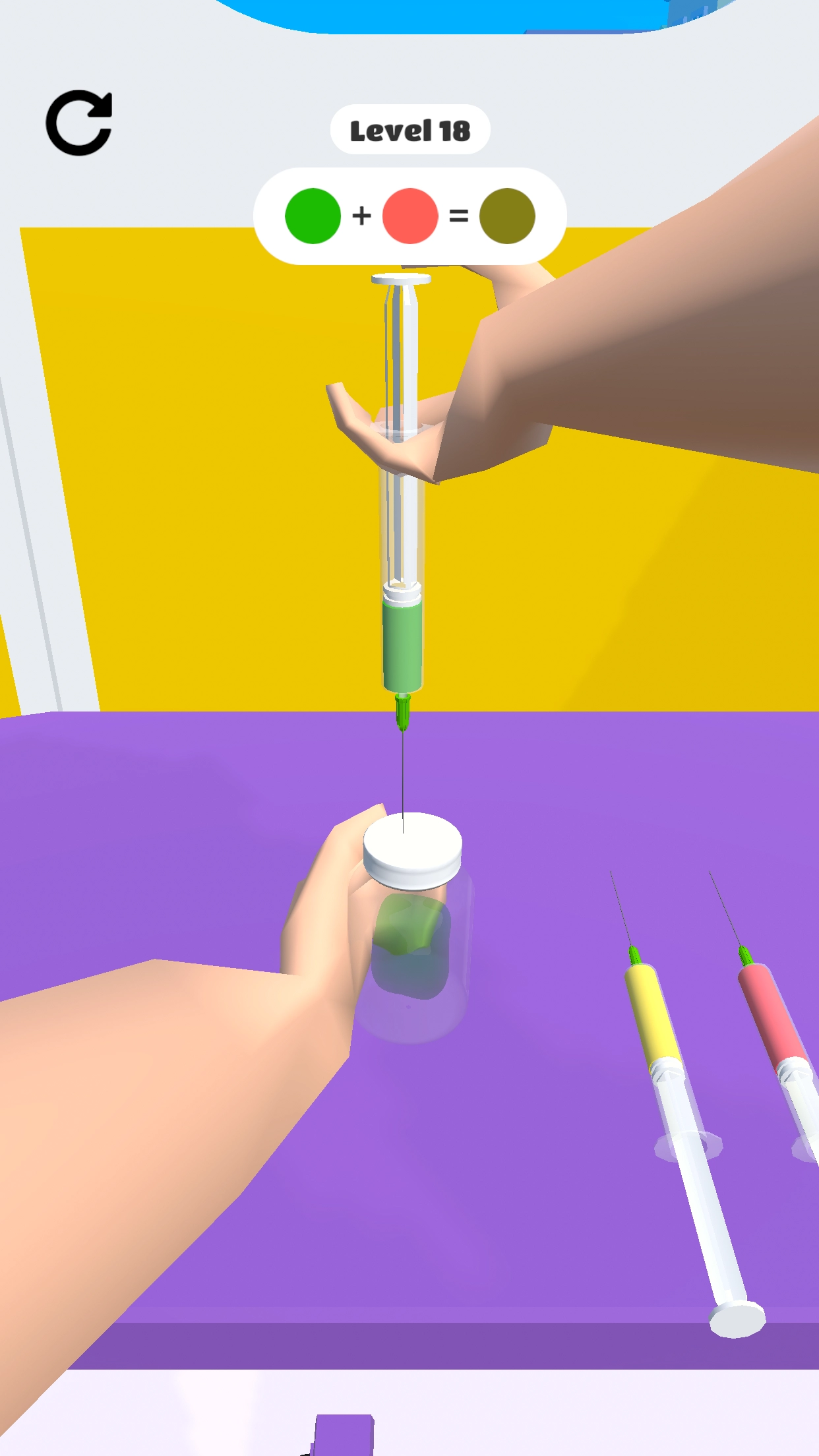 Join Us!
Join us in our magnificent office in Istanbul to produce amazing games and Entertain Billions with us!

You can see open positions or send your CV to hr@studiobillion.com for future positions.
Career