Number Race
Release Date: Apr 07, 2020
Draw the right number to pass through the walls!
About
Overcome all the obstacles, reach out to the jumping ramp and jump for the furthest point!
Upgrade your character to jump even further.
Rise in the IQ leagues and show everyone how clever you are.
Ingame Shots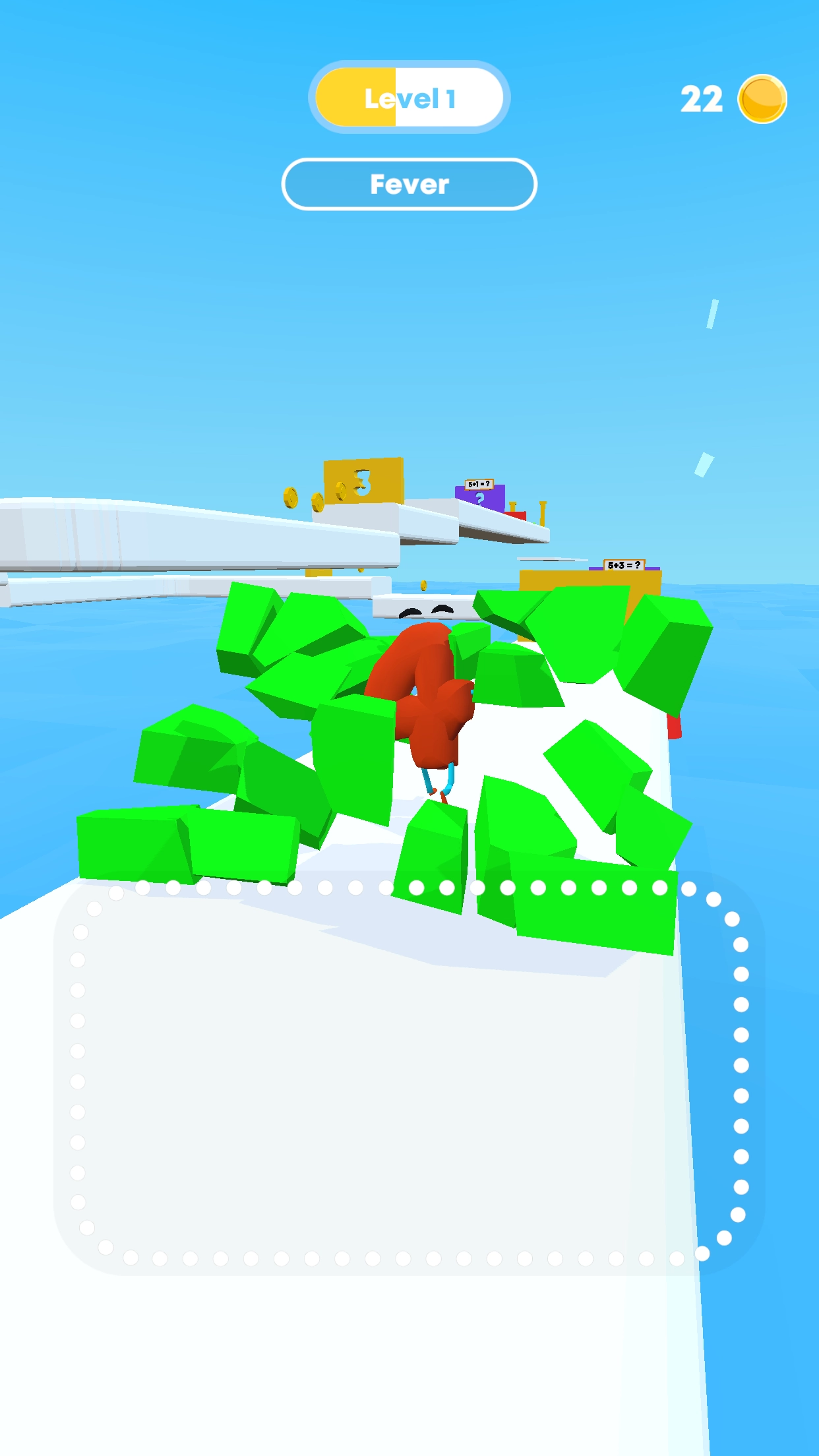 Join Us!
Join us in our magnificent office in Istanbul to produce amazing games and Entertain Billions with us!

You can see open positions or send your CV to hr@studiobillion.com for future positions.
Career