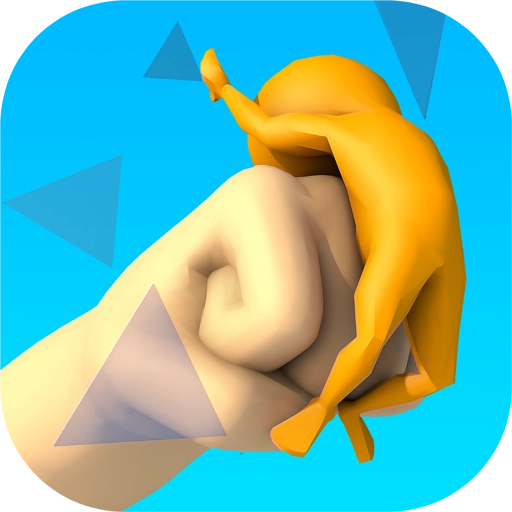 Jump Punch
Release Date: Jan 19, 2020
Jump, Punch and smash through all the walls.
About
Break the glasses without breaking your trampoline, reveal your MEGA PUNCH and collect all the coins
Can you reach to the finish without stumbling upon? Download and start playing now!
Jump Punch is waiting for you!
Ingame Shots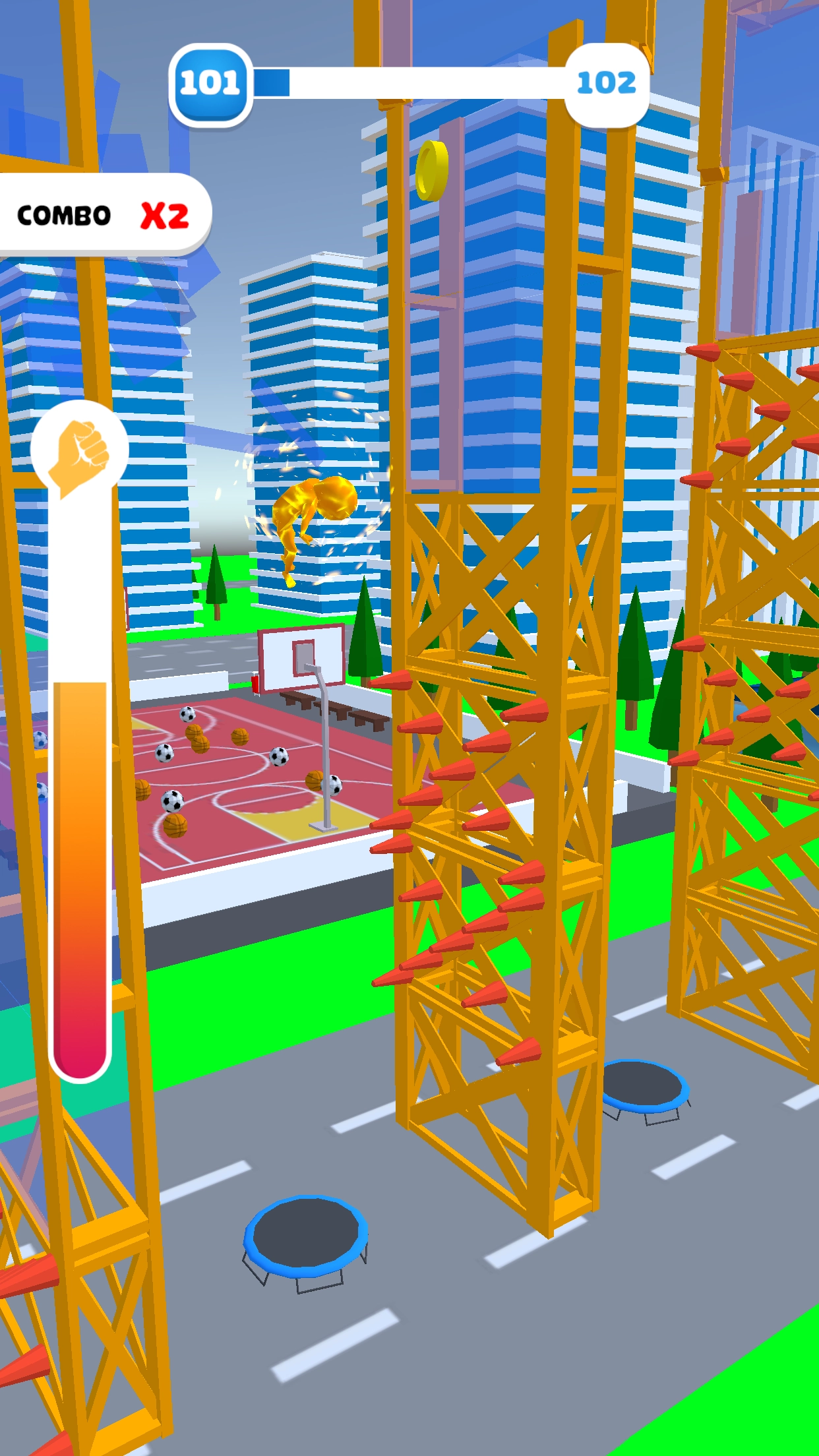 Join Us!
Join us in our magnificent office in Istanbul to produce amazing games and Entertain Billions with us!

You can see open positions or send your CV to hr@studiobillion.com for future positions.
Career