Crazy Cashier
Release Date: Apr 01, 2020
Customer is always right. Scan the products quickly and get paid.
About
Some barcodes may be broken. You need to input the barcode number manually.
Get paid either with credit card or cash. Be careful! Customers might give you some fake money.
Crazy Cashier is waiting for you. Download now and play!
Ingame Shots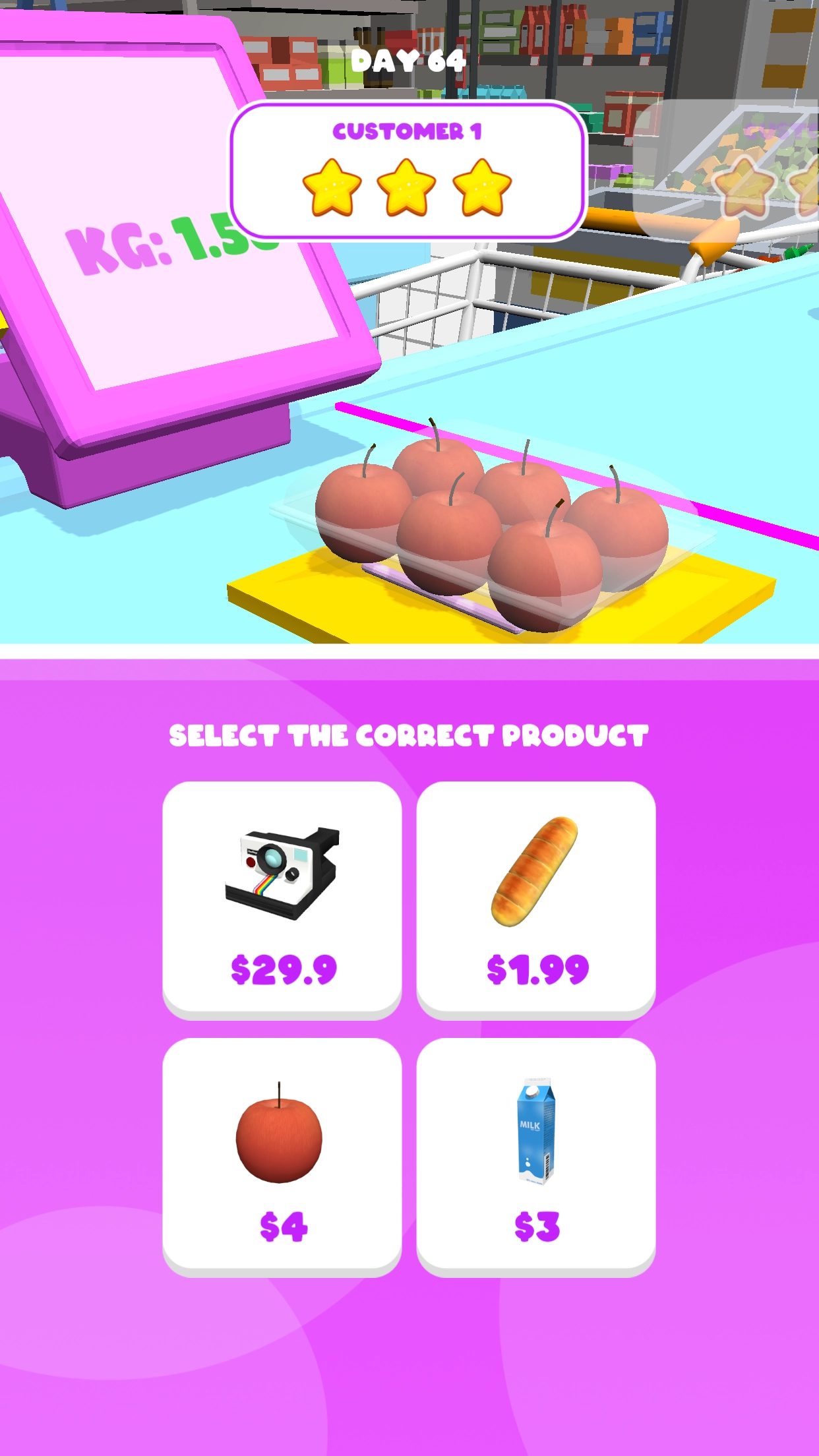 Join Us!
Join us in our magnificent office in Istanbul to produce amazing games and Entertain Billions with us!

You can see open positions or send your CV to hr@studiobillion.com for future positions.
Career