City Planner
Release Date: Dec 06, 2020
It is not easy to fulfill a city's needs. Are you able to run this city without any problems?
About
The city needs strategic investments!
Place electricity, water, hospital, fire department and police departments correctly and solve the puzzle.
Download and play City Planner now!
Ingame Shots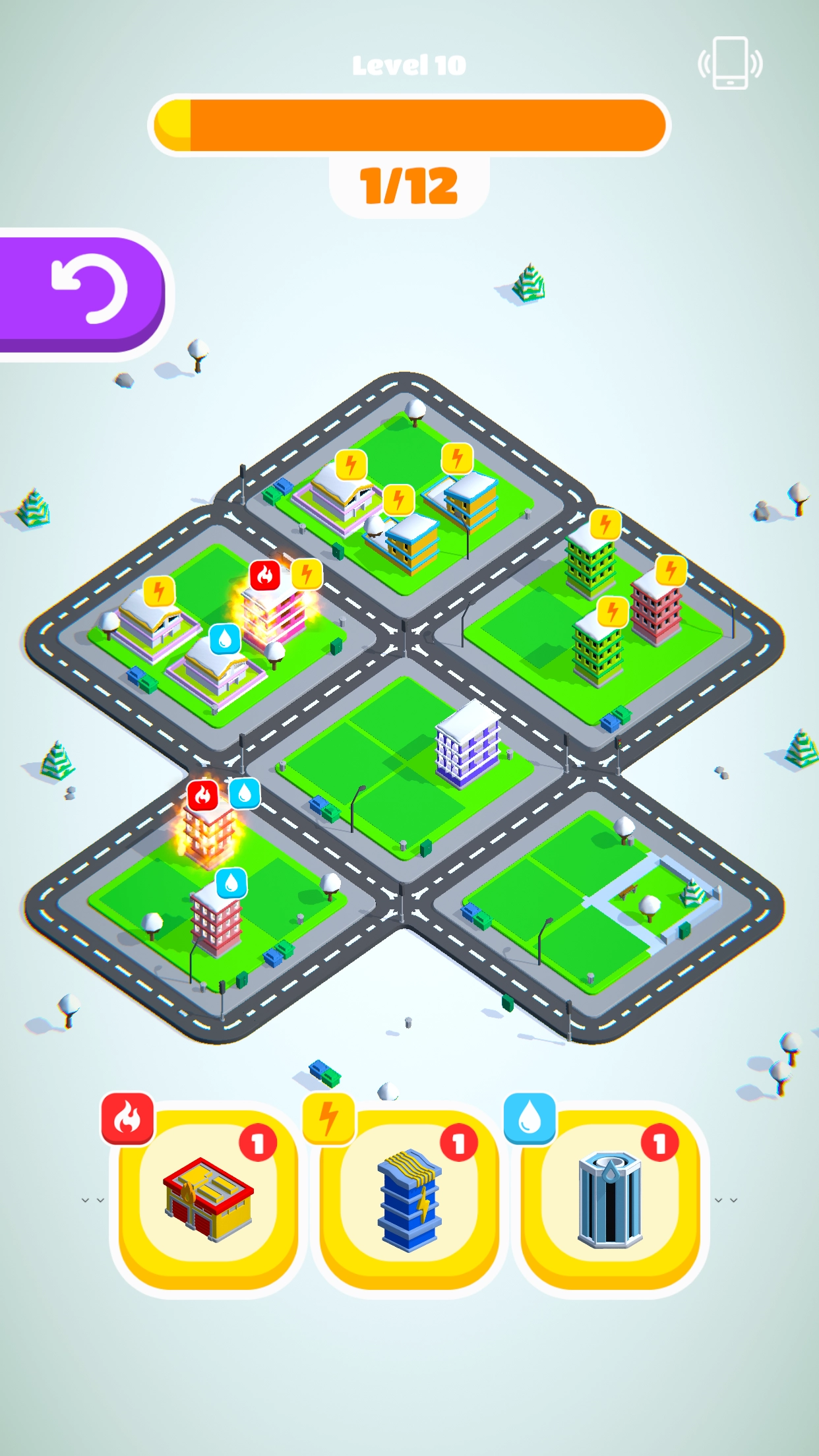 Join Us!
Join us in our magnificent office in Istanbul to produce amazing games and Entertain Billions with us!

You can see open positions or send your CV to hr@studiobillion.com for future positions.
Career